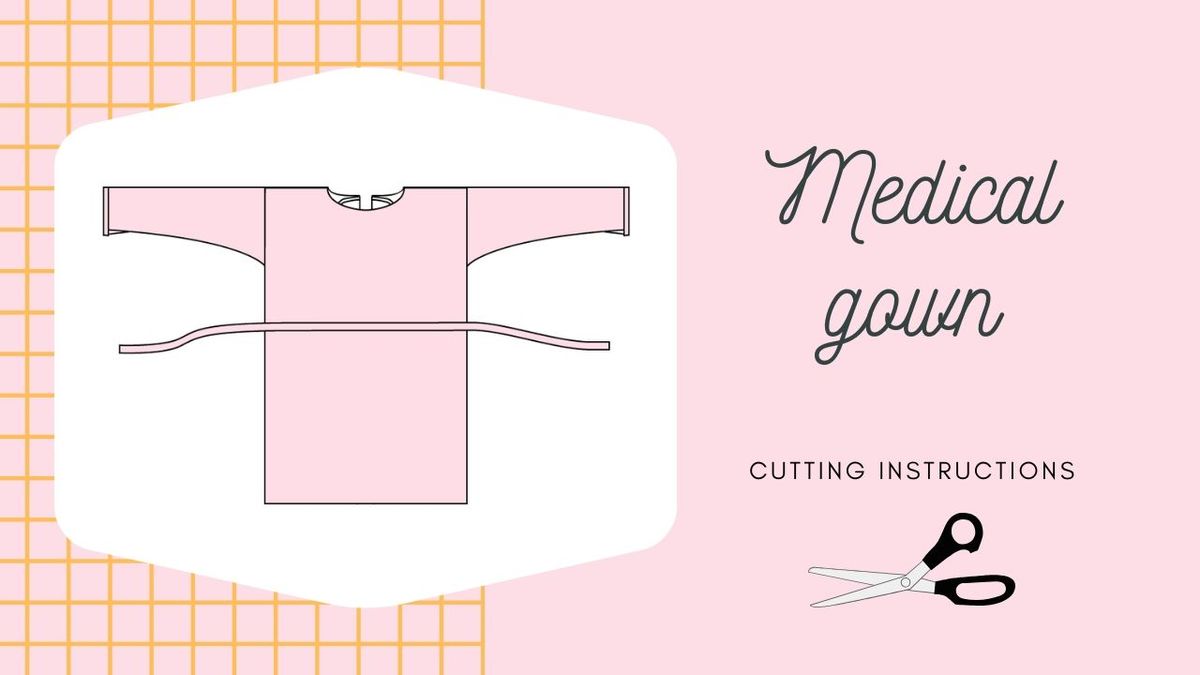 We received requests for medical gowns (PPE), so as per our head cover and boot cover patterns, we started looking at how we could simplify the design and construction so that volunteers can churn them out as quick as possible, without needing advanced knowledge of dressmaking.

The traditional gown design has elastics at the wrist cuffs-- we spoke to doctors about this and they said since they will be wearing fitted gloves as part of the standard PPE requirements to treat Covid-19 patients, we could omit the elastics as the sleeves could be tucked into the gloves. However, we did implement thumb loops to hold the sleeves down in place.
Most gowns also have bias strips sewn around the neckline, which gives a beautiful finish to the gown. However, we find that if you're working with sturdy non woven fabric, you can omit the bias strip (we omitted it-- we're making these gowns in 55gsm non woven fabric) for 2 good reasons: Non woven fabric doesn't fray, and a sturdy fabric doesn't risk tearing or stretching at the neckline. Also, bonus: You can sew this up quicker without the bias strip!
Material: Medical-grade non-woven fabric

Note: If you're making these for your local hospital/clinic, please check with them if they have a need for this item, their material requirements, and also if the pattern is suitable for their needs.


A Note to our Sewists:
1. Please work in a clean workspace. Sanitize your cutting table and machine area before you begin.
2. Please do not make these if you're sick.
3. Please sew on your own at home. We're all about sewcial distancing!
Printing Instructions
Paper size: A4
Orientation: Layout
Scale Document: 100% (or Do not scale / Actual Size) **
Pages to print: 6 pages

** To check if you're printing the right size, print the 1st page and measure the Test Square-- it should measure exactly 5cm x 5cm.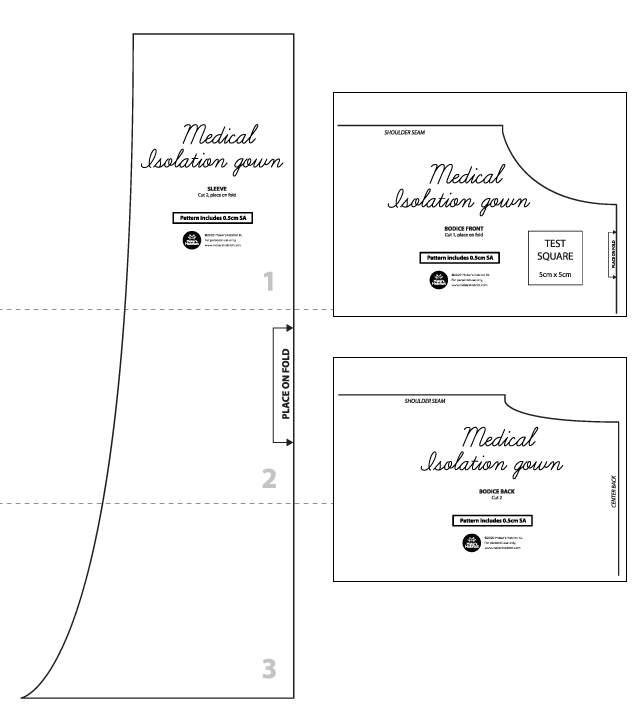 1. BODICE & WAIST TIE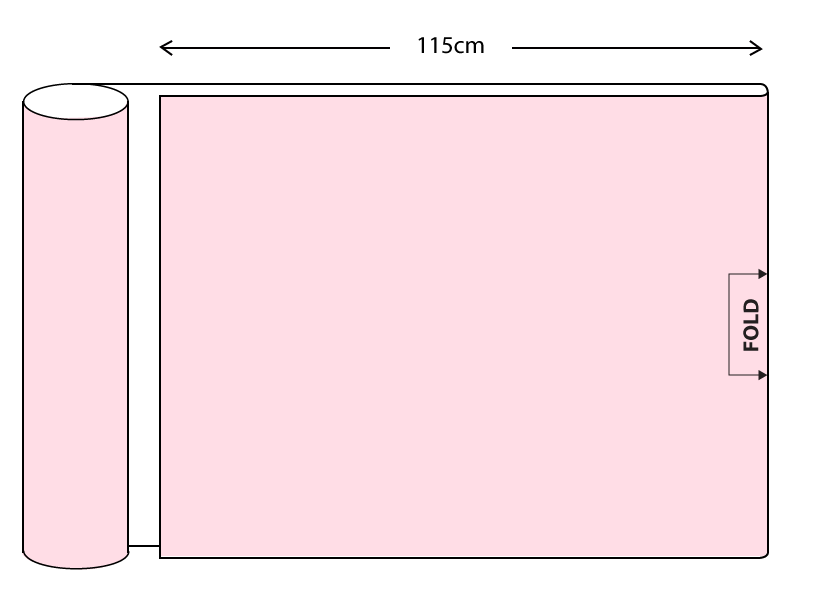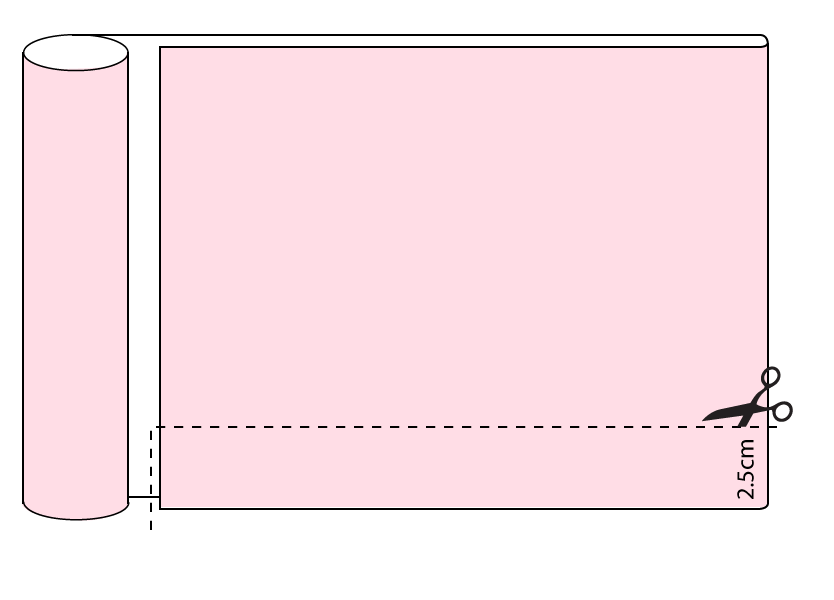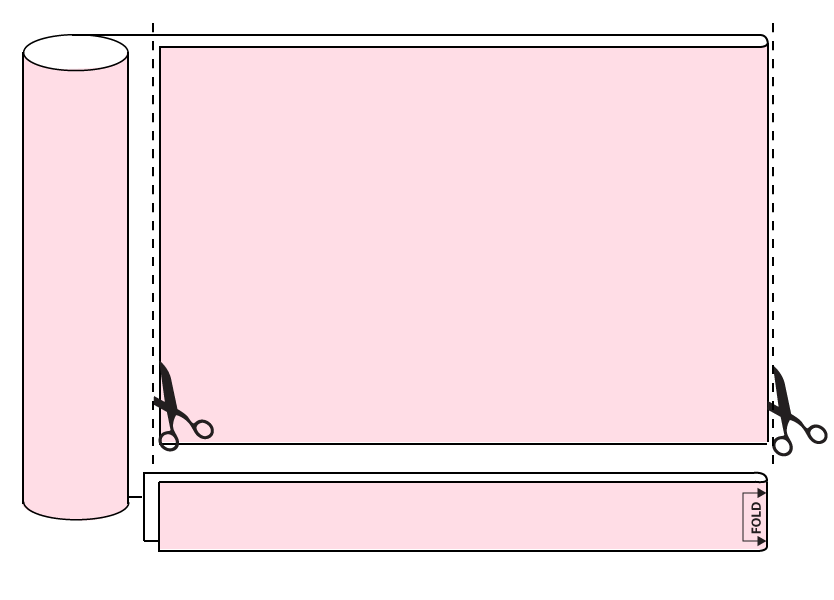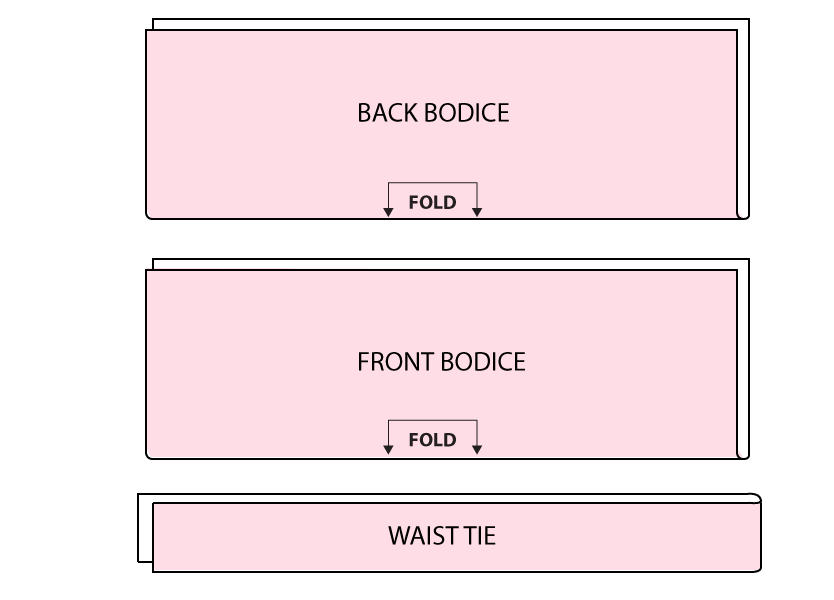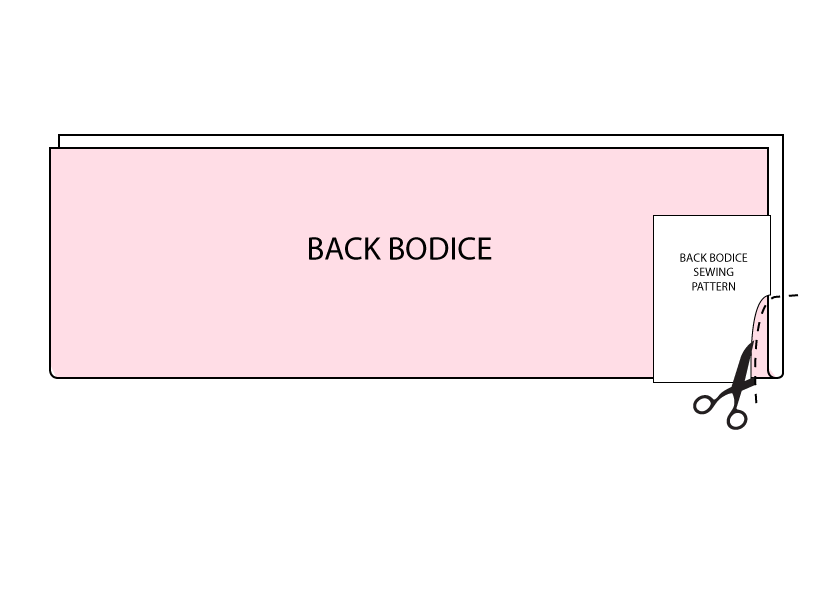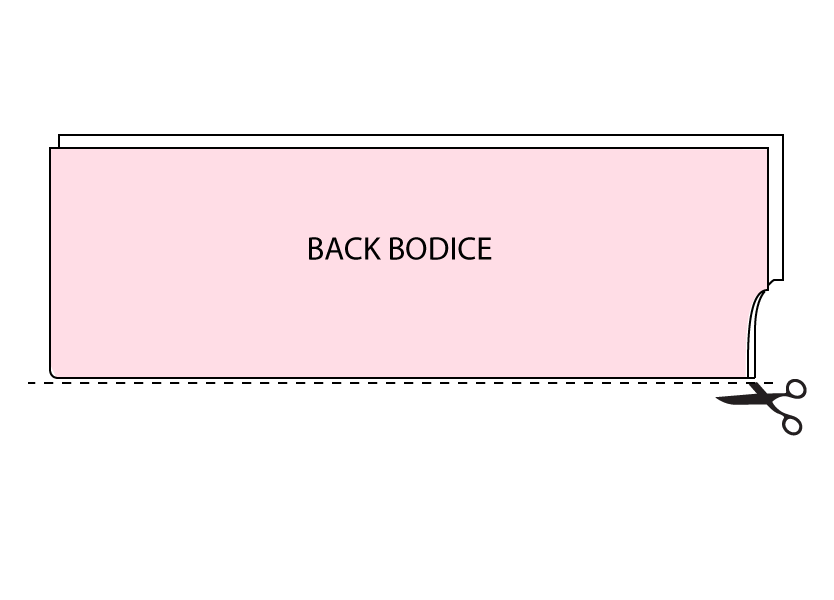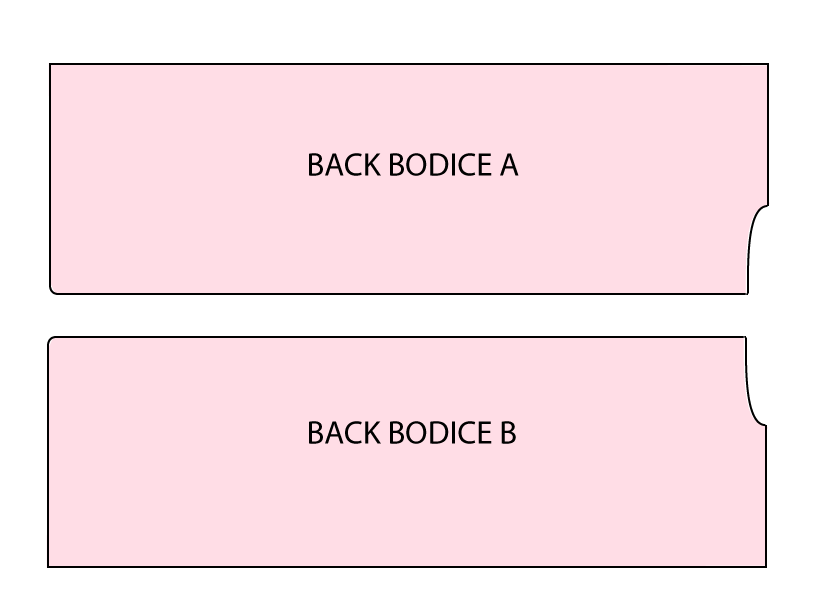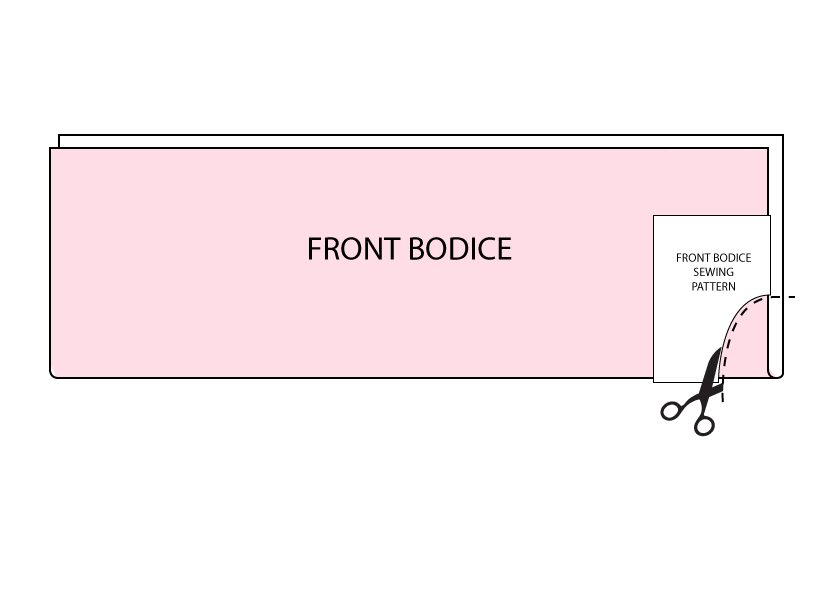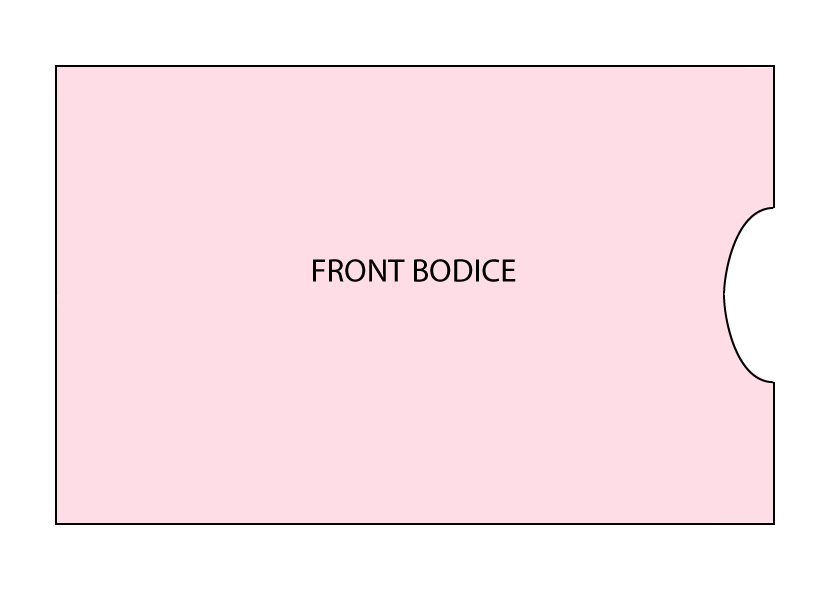 2. SLEEVES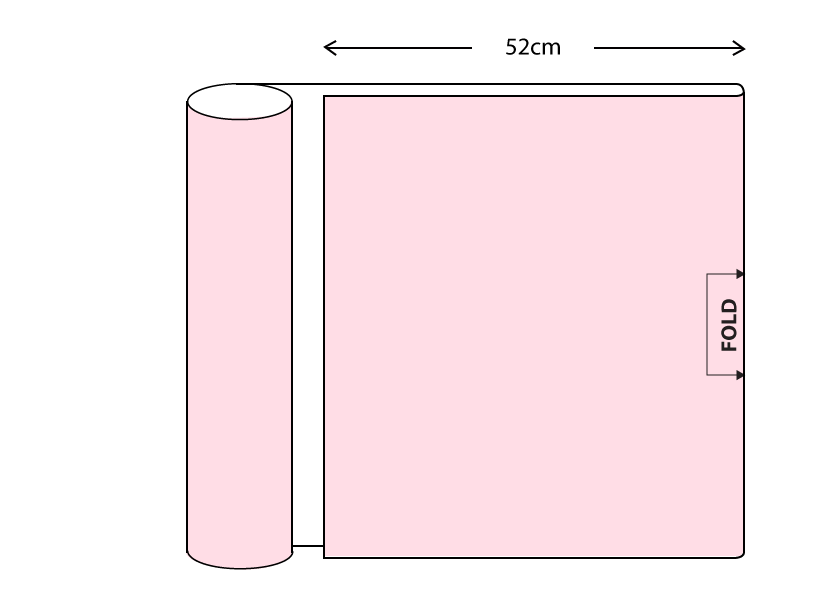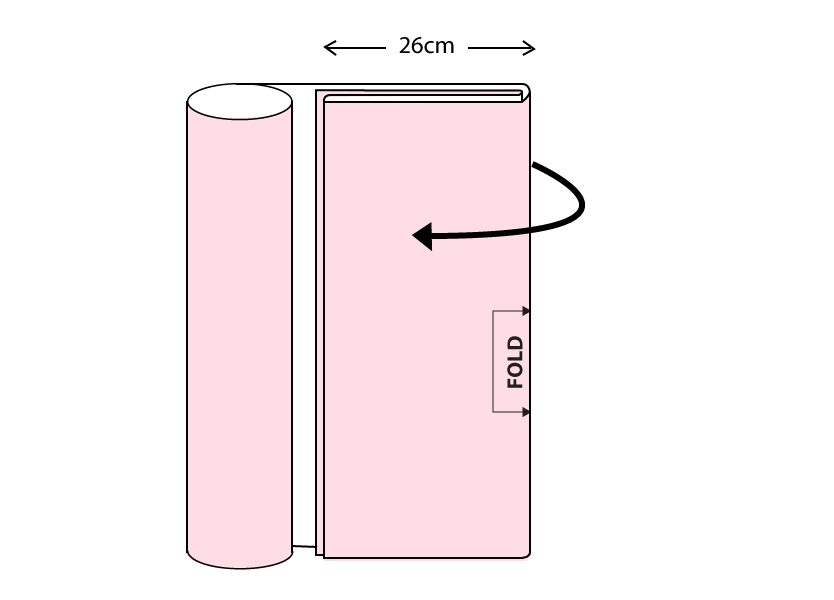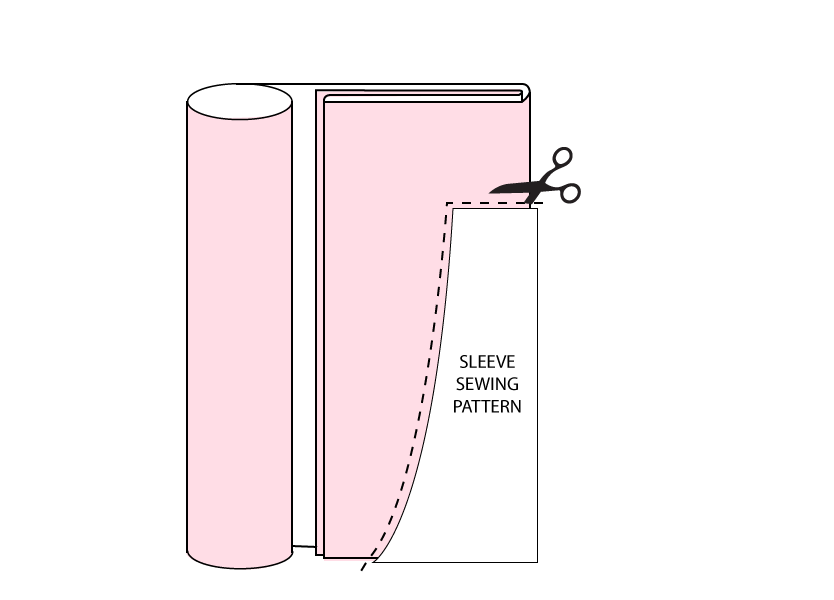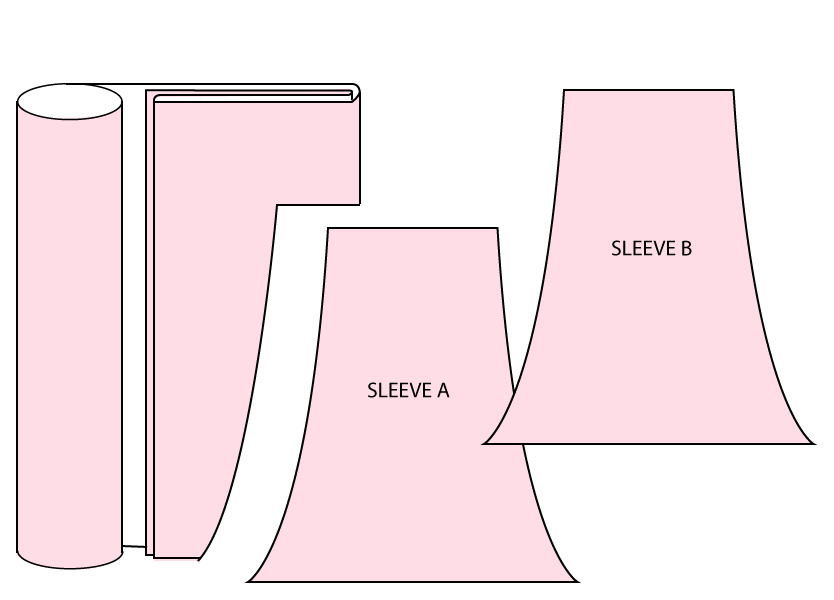 3. WRIST TIES & BACK TIES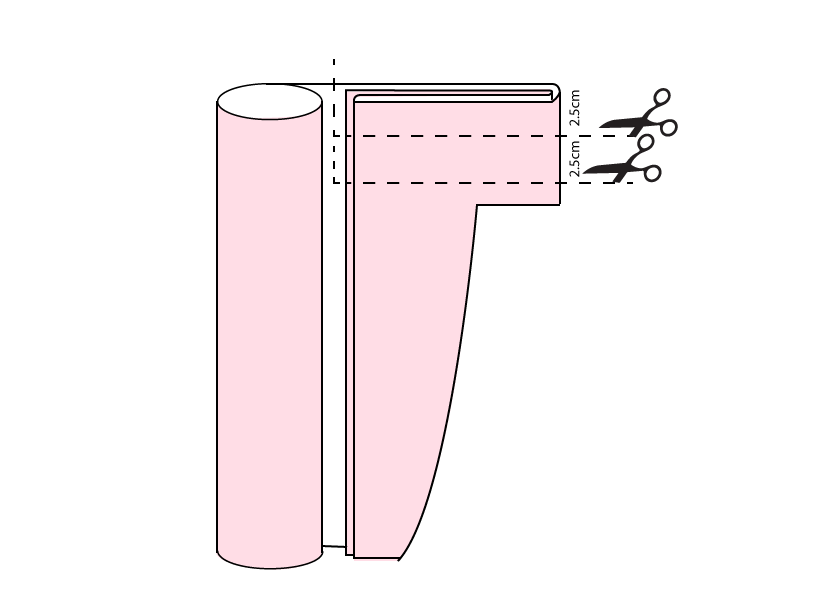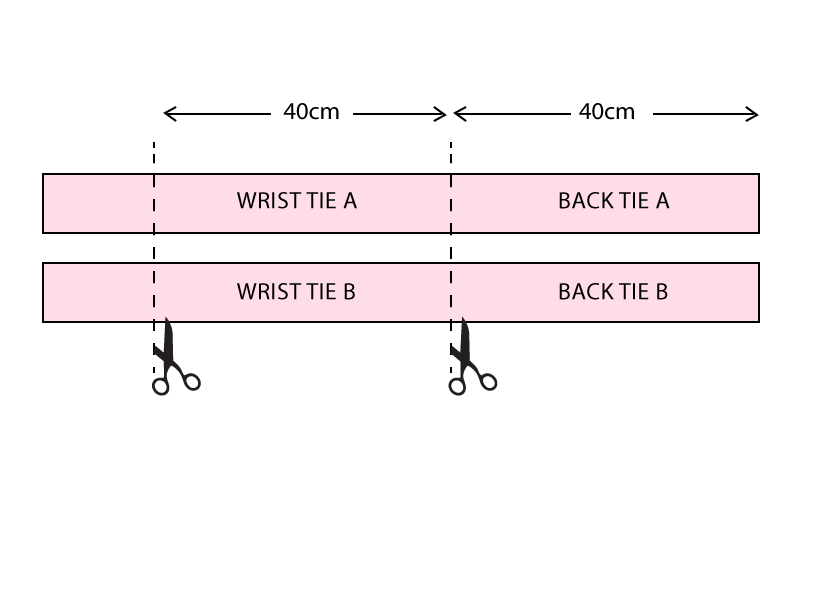 Now let's get on with the sewing...