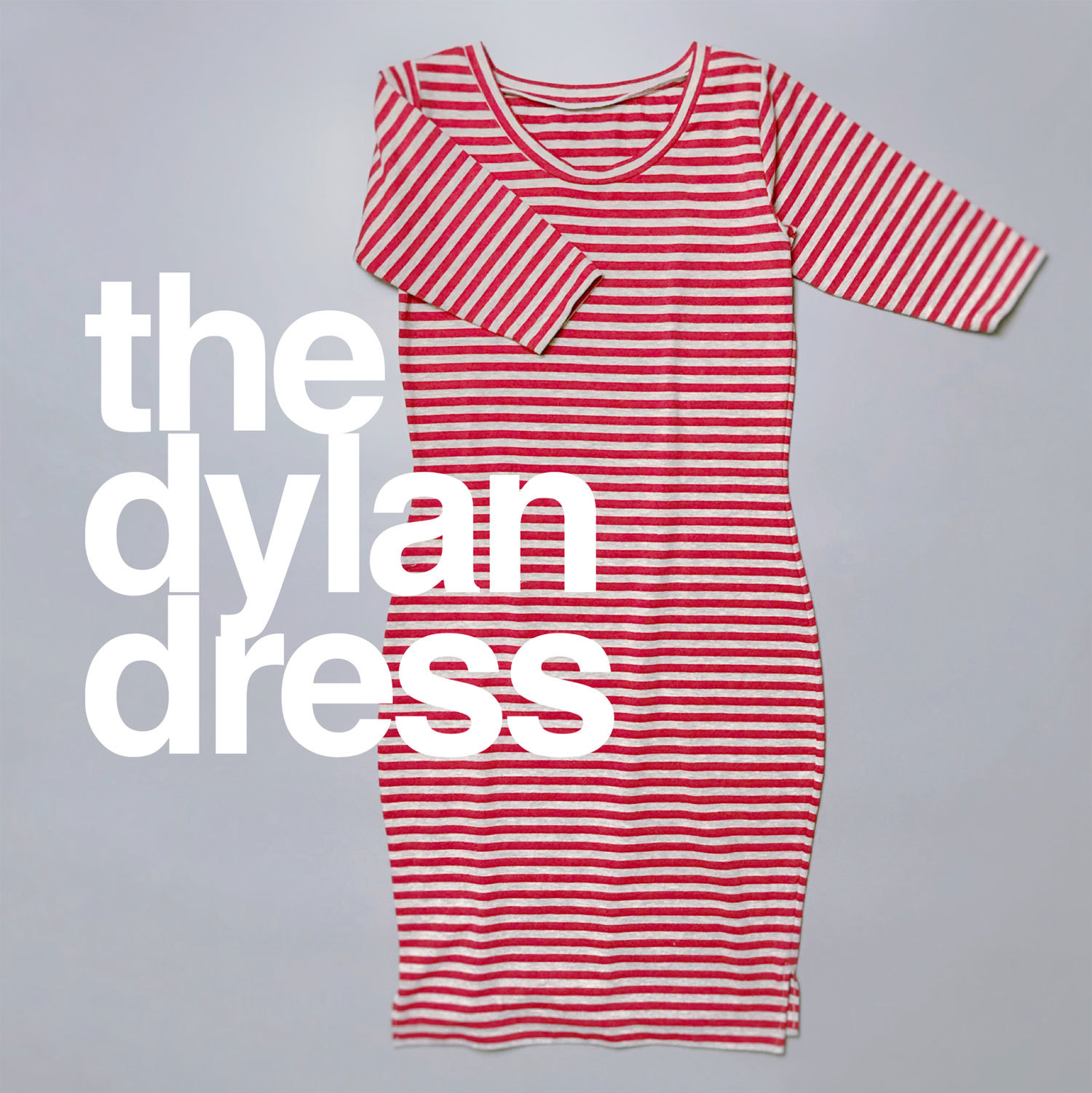 Workshop
Skill level: Advance
No. of Classes: 3 classes, 2.5 hours each
Date & Time:
Tuesday to Friday: 10am & 2pm
Saturdays: 10am & 3pm
View the full monthly calendar on our Class Calendar page*
*If the date and time does not suit you, do contact us for alternative times.
**Do contact us to check on availability before booking. Classes need to be booked at least 2 days before.
Students can choose to come at any date and time available above to complete the 3 classes
At check out, choose the date and time for the first class under "Pick Up"
Workshop size: 6 per class
Fee: RM430 (Members: RM408.50)
What's included: Choice of fabric, use of any of our tools and trims for your project a FREE cup of Nespresso coffee or T2 tea on us!
*If you're looking for an alternative time and date, do drop us a line at hello@makershabitat.com.
* Classes purchased are valid for 6 months from the date of purchase. *
* Cancellation or rescheduling must be made 24 hours in advance or the class will be forfeited. *
About
Take your skills to the next level by learning how to sew on sleeves onto a knit dress! You'll learn how to work with knit fabric (or as most of us call it, "t-shirt fabric") and see how sewing knits is different from sewing woven fabric. You'll also learn how to use notches to sew on sleeves easily.
This dress can be made fitted or A-lined, short, midi or long. The class comes with a pattern that you can use to make more versions of the dress. You can choose from our 100% cotton knit range that is super comfy for our hot humid weather ;)
In this course we'll learn:
+ How to read and understand a sewing pattern
+ How to transfer a pattern onto fabric
+ How to sew knit fabric with smooth results on a regular machine
+ How to attach sleeves, sew on necklines and hems on a knit garment
*This workshop consists of 3 classes, 2.5 hours each. If students are unable to complete their project within the class hours, they can continue finishing their project on a sew by the hour basis of RM50/hour.
To Book
At check-out, select "Pickup" as the delivery method

Click "Pick up date and time"

Choose the date and time of the workshop

Visit our store 2 days before class to choose your fabric as it needs to be pre-washed before class*

Bring along your happy face and email confirmation for class
*For dressmaking, all fabric needs to be pre-washed to prevent shrinking after garment is made. Wash in a washing machine like how you would do your regular load. Hang dry, then iron.
* Classes purchased are valid for 6 months from the date of purchase. *
* Cancellation or rescheduling must be made 24 hours in advance or the class will be forfeited. *